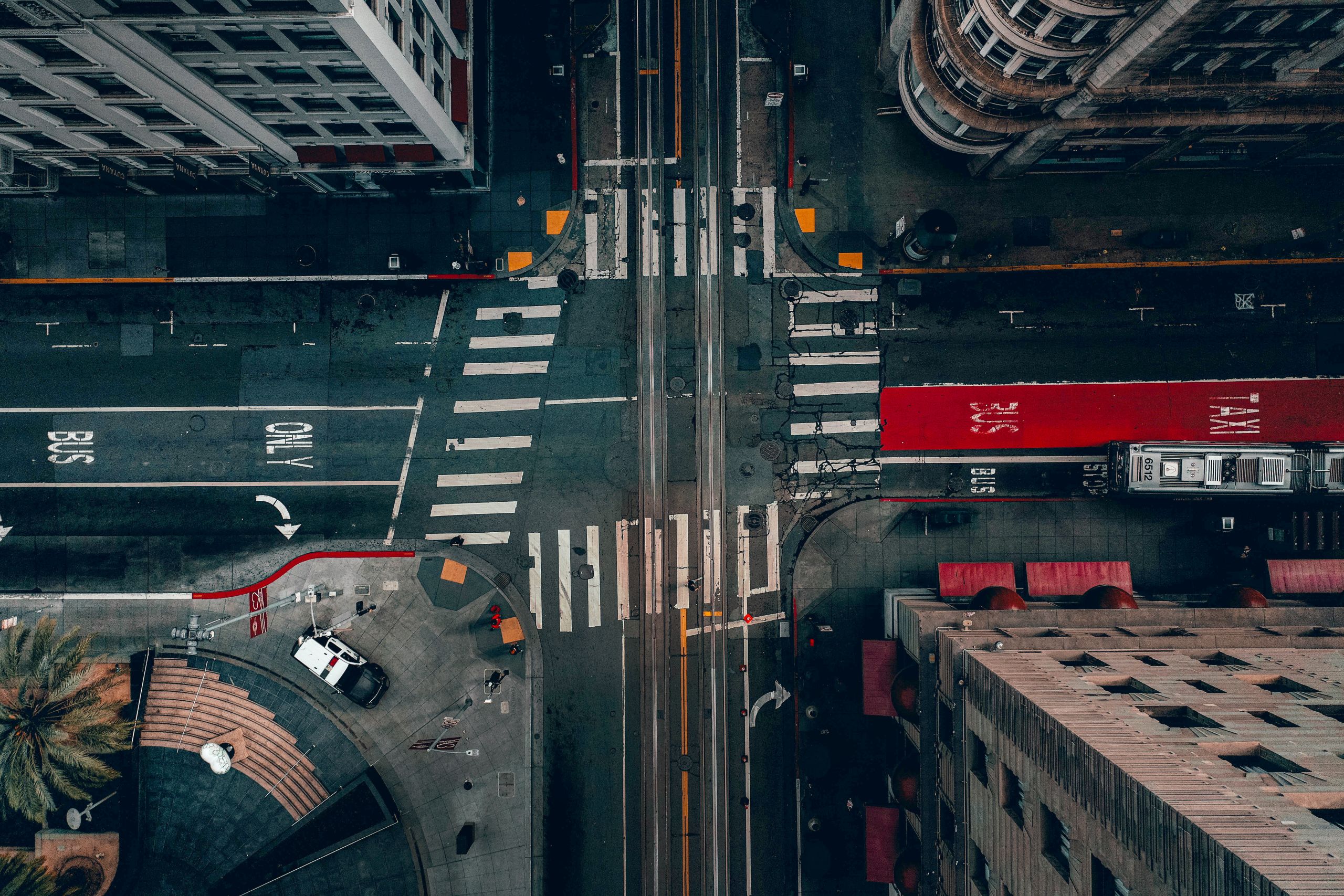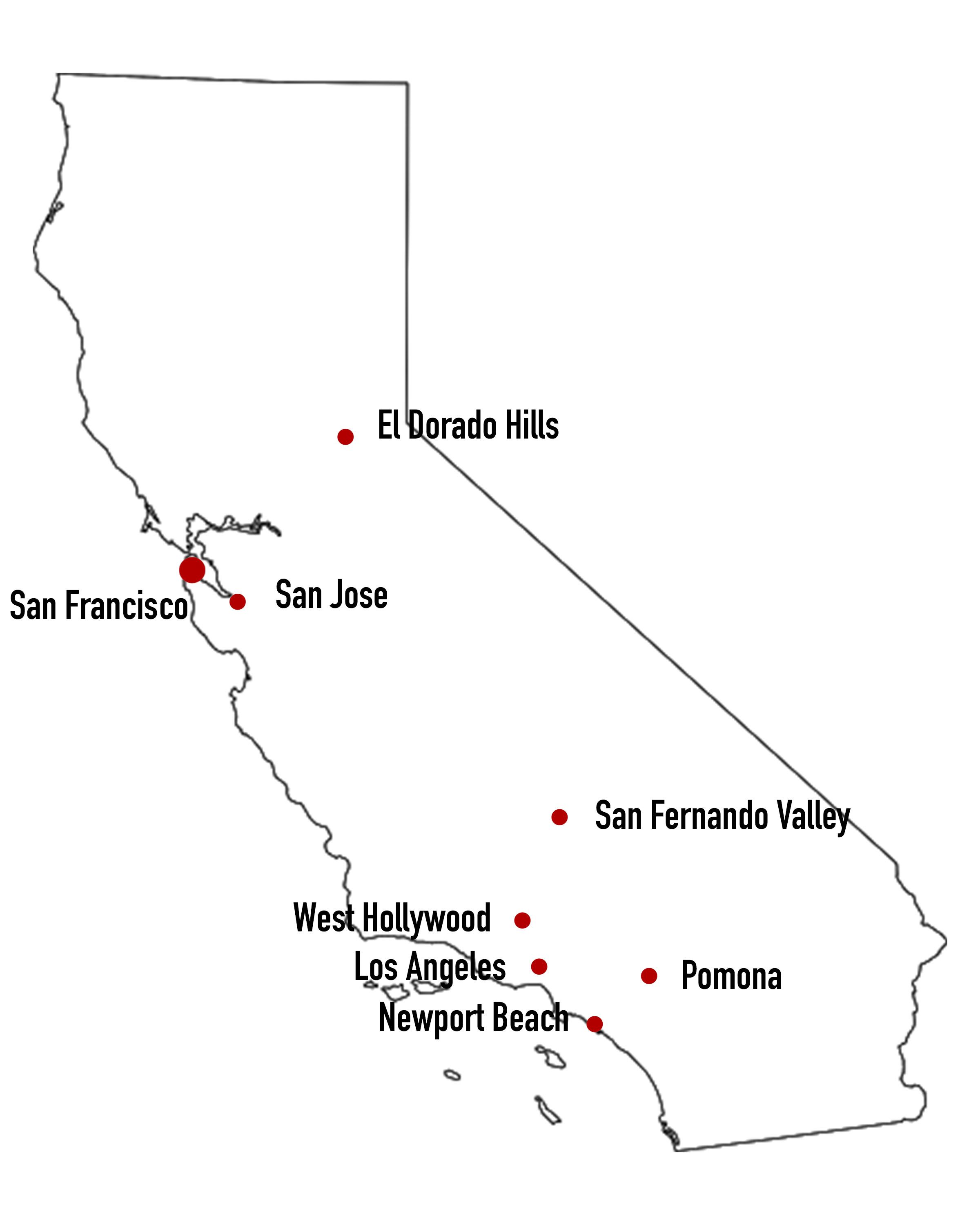 Coronavirus has brought forth unforeseen challenges to newsrooms and photographers who are still trying to document life. As cities, regulations, and fatality rates are constantly changing with the threat of the virus, the world's photographers are limited to what and where they can shoot. When San Francisco State University pulled the plug on in-person classes for the spring semester, the journalism department was faced with a huge obstacle. 
Although reporters and photographers are now scattered amidst their hometowns or with their families, there is still a story to tell. Our goal for the "House Arrest" project is to answer the question: "What does it look like for a student photographer to live under the shelter-in-place order?" We hope to share relatable moments, unexpected surprises, and shed a new light on what it is like to be a social documentarian in our own homes during these unpredictable times.
 Producing this project are 14 photojournalism students shooting from their homes all across California. With a variety of different living situations, our team weaves a story of their lives during a global pandemic.
Left: A map shows student locations after the shelter-in-place order.
"I often find myself gazing out of the windows in the house. I feel trapped in my own thoughts at times and taking a moment to focus on the outside world helps give me perspective."
Alyssa Brown - Murrieta, Calif.
"Two weeks after leaving for Sacramento, my girlfriend and I went back to check on our apartments and pick up some summer clothes. We left San Francisco on the Golden Gate bridge heading back toward Sacramento."
Sebastian Mino-Bucheli - El Dorado Hills, Calif.
"I lived in San Francisco, but I used to drive back to San Jose to spend my weekends with family. I was initially low-key happy with the cancellation of in-person classes because I wouldn't have to wake up early and run to attend classes. I used to stay in bed all day, all night, watching tv series on my phone, eating, texting friends, attending classes. I would get out of bed only take shower or cook food. It was so unhealthy, both mentally and physically. I moved back to my parents' apartment just a week after."
Harika Maddala - San Jose, Calif.
"I found myself constantly looking out my windows, paying too much attention to the weather. I relocated from San Francisco to Los Angeles, expecting the sun, but all I got was gloomy weather which just made me more sad."
Kameron Hall - Los Angeles, Calif.
"Shelter-in-place has really helped me find the hobbies that I no longer had time for while away at school and it's helped me finish all the books that I have started but never finished due to being busy. While shelter-in-place has been really difficult and stressful, it has been fun re-exploring hobbies, passions and creating new projects."
Maddison October - Pomona, Calif.
"My sense of spirituality and connectedness to myself has never felt more important."
Paige Acosta - San Francisco, Calif.
"Online classes and shorter work hours have given me so much free time that I have been doing a 5-step skincare routine almost every day. "
Dyanna Calvario - San Francisco, Calif.
"Living at home alone and removing all social interaction has forced me to spend my days in my head. I constantly look for creative outlets as my eyes refuse to stare at a screen anymore."
William Wendelman - San Francisco, Calif.
"Extended periods of sitting down in front of the computer became a norm because
school was forced to go online. This was an uninvited change that completely threw a wrench in my semester."
Alex Drew – San Francisco, Calif.
COVID-19 hit our school like a train. As the virus began spreading across California, the SFSU journalism community was closely following along in their reporting. Within a day, our classes were moved online, although some of us were still on campus working on our stories. With the threat of a contagious virus in a big city, many of us were forced to move back home.
Some of us lost our jobs, had to file for unemployment, or find different living situations amidst the pandemic. In a profession such as photojournalism, which is based on human interaction and field work, the transition to remote learning has been a tasking adjustment for students.
"I'm having a much different idea of how I'm going to do things now."
Shandana Qazi - San Francisco, Calif.
"Being stuck indoors, quarantining during the past couple months, has allowed me to develop a new type of appreciation for when I go out to be in nature and the vast, untouchable effect that it can have."
Leila Figueroa - Vallejo, Calif.
"My mom has become my muse during quarantine. Although we fight often, we've become infinitely closer."
Eloïse Kelsey– Los Angeles, Calif.
"My family has always been particularly close, but now that everyone is home all the time we have been finding new ways to bond and have fun together. Which includes bringing out old games we used to play together while I was a kid."
Maddison October - Pomona, Calif.
"On the way towards my girlfriend's parents house we came across a traffic sign on East Bidwell Street in Sacramento County reminding people that "We're in this together but keep 6 feet apart". We fully understood that this Pandemic is real."
Sebastian Mino-Bucheli - Los Angeles, Calif.
"Being at home and seeing family gave me the reassurance I needed to keep my head straight. My mom was still going to work at the UCSD Medical Center and seeing her go almost day kept me motivated."
Alex Drew – San Francisco, Calif.
"The fact that my mom works at Kaiser is concerning to me, because she's a front line worker now which means she is at a high risk of getting the virus. I've been trying my best to stay home and avoid people so I don't become a problem. It's honestly very scary if anything."
Daniel Da Silveria - San Jose, Calif.
"Seeing my neighbors play outside makes me happy because it felt normal. Throughout this whole time during shelter in place, I've been searching for some type of normalcy."
Kameron Hall - Los Angeles, Calif.
"My mom and brother live in an apartment in San Jose, and dad flew back in from Chicago right before shelter-in-place order came into effect. I lived in an apartment in San Francisco but with shelter-in-place, I had to move back in with them. He has been cooking an Indian sweet dish every weekend ever since. He doesn't really know how to prepare them. He watches a bunch of Youtube videos and mixes up three to four recipes to make these, something my mom clearly isn't happy about. "
Harika Maddala - San Jose, Calif.
"My granny sets up the table for my little sister's 18th birthday dinner. We would have been celebrating that weekend with all her friends, but COVID-19 took a turn for the worst. This was one of the last times we got to see my granny for a while."
Saylor Nedelman - Newport Beach, Calif.
On May 12th, students were notified by SFSU President Lynn Mahoney that our 2020 fall semester will be conducted online with the exception of lab courses.
Our hearts are heavy for the Class of 2020 who did not receive the recognition and celebration they deserved at commencement. As for the rest of us, we must find new ways to continue our photojournalism education from wherever we may be. A number of students plan on taking a gap semester due to the setbacks of COVID-19. We wait and wonder if our studio photography classes will even take place in a studio, or if we will ever get to meet in the newsroom together again. 
"Music has always been my best coping mechanism. I spend most of my nights in quarantine DJing or finding new songs. My dad is my biggest music influence, although he is a little disapproving of the electronic sound."
Saylor Nedelman - Newport Beach, Calif.
"It's nice being back home, but I still find it hard to get used to being here. It was so sudden that I had to move back home due to the shelter in place order. I didn't get to properly say goodbye to anyone in San Francisco and also being forced to leave wasn't something I liked at all. I had so much more fun memories I wanted to make before I went back
home."
Daniel Da Silveira - San Jose, Calif.
"I consider myself slightly claustrophobic. When I moved home from San Francisco, all of my belongings were pilled in the car around me. That didn't help."
Eloïse Kelsey - Los Angeles, Calif.
"With shelter in place orders in effect, finding ways to keep busy are limited. One of my favorite pastimes during this pandemic is enjoying a walk through nature with friends. Here, my friend Paige Acosta and I walked through hidden trails at Golden Gate Park."
Dyanna Calvario - San Francisco, Calif.
"Getting lost in the everyday components that make up my home has helped me develop my sense of photographic style. It forced me to take a different perspective and approach to my work."
Paige Acosta - San Francisco, Calif.
"While staying at home I noticed I was smoking more than usual just to pass the time and countdown the hours until I was able to go to bed. I decided to cut back on my smoking habits until I found untouched leftover weed in the laptop sleeve of my backpack which I smoked over the course of three days. "
James Wyatt - San Francisco, Calif.
"Social distancing for me was waiting until the rest of the world was asleep and then going outside. Not having family, friends, or even roommates around, my apartment kept getting smaller and smaller leading me to search for open space."
William Wendelman - San Francisco, Calif.
Click to check out individual projects.
---
Website Design by Paige Acosta

Website Production
Saylor Nedelman
Maddison October
Eloïse Kelsey
Contributors
Paige Acosta
Alyssa Brown
Dyanna Calvario
Daniel Da Silveira
Alex Drew
Leila Figueroa
Kameron Hall
Eloïse Kelsey
Harika Maddala
Sebastian Miño-Bucheli
Saylor Nedelman
Maddison October
Shandana Qazi
William Wendelman
James Wyatt